For next week, Tuesday, February 16 we are proud to announce that Thomas Maurer, Senior Cloud Advocate at Microsoft will be hosting a session about: Manage and govern your hybrid servers using Azure Arc.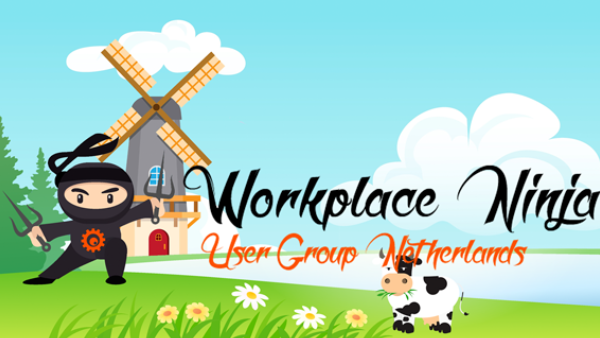 Session abstract:
Thomas Maurer shows you how you can manage and govern your Windows and Linux machines hosted outside of Azure on your corporate network or other cloud provider, similarly to how you manage native Azure virtual machines. When a hybrid machine is connected to Azure, it becomes a connected machine and is treated as a resource in Azure. Azure Arc provides you with the familiar cloud-native Azure management experience, like RBAC, Tags, Azure Policy, Log Analytics and more.
When, and how:
The webinar will start at 16:00 CEST (Amsterdam time zone), please click here to find out how late the webinar will start in your time zone. You can join the webinar by signing up at our Meetup page, where after registration you will find the link for the webinar.