Due to the COVID-19 crisis, we (the Windows Management User Group Netherlands) were forced to move our activities to virtual events, which we call WMUG_NL Tuesdays Webinars.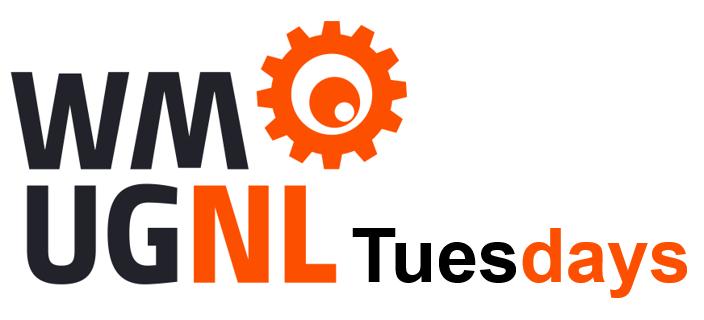 We hope you enjoyed your holiday even in these strange times, we from the WMUG_NL did and are looking forward to organize meetings again for our still growing community.
For tomorrow, September 15th we are proud to announce that Ronny de Jong, lead consultant and Enterprise Mobility & Security MVP at InSpark will host a session about: "Improve the user experience of your workplace with "Insight-driven IT" Endpoint Analytics, a first impression!"
Session abstract:
Microsoft Endpoint Analytics was recently introduced as an extension to Microsoft Endpoint Manager. It provides insight into the extent to which the workplace functions optimally for your employees, this over the axis of start-up performance, proactive corrections and recommended software. This allows you to identify slow workplaces and take targeted measures to improve performance. Is it an incident or structural due to outdated hardware, misconfiguration or software. In addition, it is possible to detect errors proactively and correct them automatically before the user is aware of this. You can also use Endpoint Analytics to check the layout of your environment in order to get the most out of your workplace.
In this session Ronny will explain how to get started with Endpoint Analytics. How to identify points for improvement and convert them into concrete actions. This is based on a number of practical examples for the different workplace scenarios (hybrid & cloud native).
The webinar will start at 16:00 CEST (Amsterdam time zone), please click here to find out how late the webinar will start in your time zone. You can join the webinar by signing up at our Meetup page, where after registration you will find the link for the webinar.