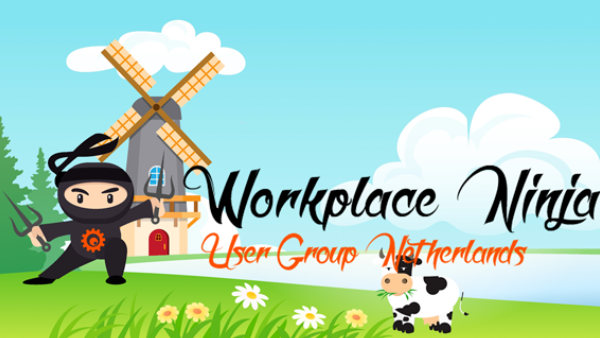 Starting in January 2021, the Workplace Ninja User Group Netherlands has started a new initiative, the "Live – Asks us Anything" sessions. During these sessions, hosted by Frans Oudendorp and Ronny de Jong we will invite one or several guests and talk about predefined subject. The session is live recorded and you are invited to join us when we do. If you are not able to join us live, no problem, we will make the recorded session available on all common Podcast platforms, so that you can listen it later.
You can find our Podcast, on Anchor here: https://anchor.fm/wpninjasnl on Spotify here: Workplace Ninjas Netherlands or your favorite podcast app where you can subscribe.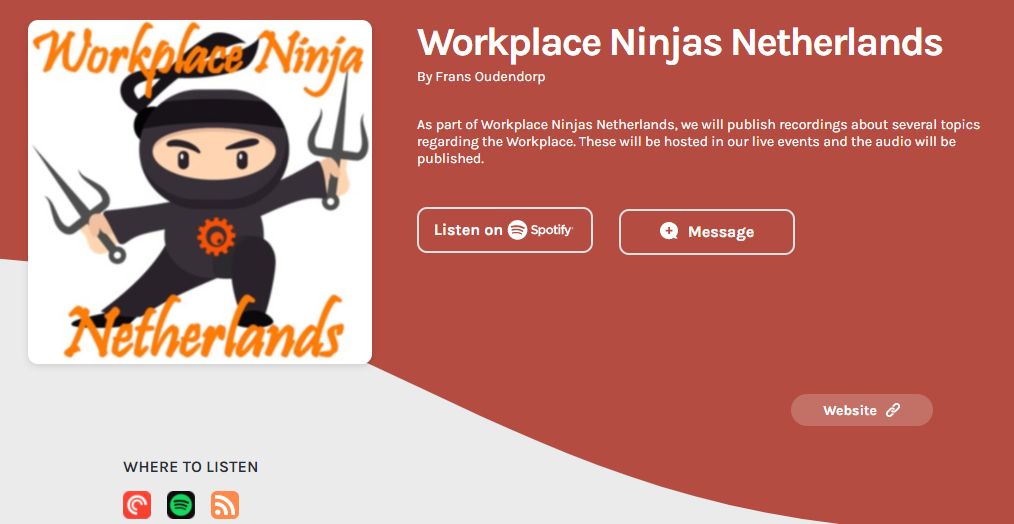 During our kick-off meeting at Tuesday January 12, we already gave a glimpse on what to expect, that recording is already available for your listening pleasure here: WPNinjasNL – What is Conditional Access?
On Tuesday, January 26th we are proud to announce our first "Live – Ask us Anything" session, hosted by Ronny de Jong and Frans Oudendorp. The topic for this session will be about: Security Awareness.
This session will cover everything on how to deal with security awareness and to ensure that your employees are 'security' savvy?
About our guest:
We are proud to have Wilbert Pijnenburg, Commercial director at InfoSecure (CISA, CISSP, Security Awareness Manager).
Wilbert Pijnenburg (CISA CISSP) started his career as a security consultant in 1996. Since 2007 he has focused entirely on human behavior in information security. Over the past 13 years, he has guided hundreds of national and international organizations in developing awareness programs. In addition to his role as commercial director at Infosequre, he regularly gives lectures on the "human factor" at Nyenrode Business University and NHL Stenden University of Applied Sciences, among others. Particularly thanks to the many practical examples he cites, he is a very appreciated speaker.
When, and how:
The "Live – Ask us Anything" session will start at 16:00 CEST (Amsterdam time zone), please click here to find out how late the webinar will start in your time zone. You can join the webinar by signing up at our Meetup page, where after registration you will find the link for the webinar.