For next week, Thursday November 4th, we are proud to announce that we are hosting our first on-premised event again. The event will be held in the Hollywoud Cinema in Almkerk the Netherlands, kindly hosted by our sponsor Proxsys.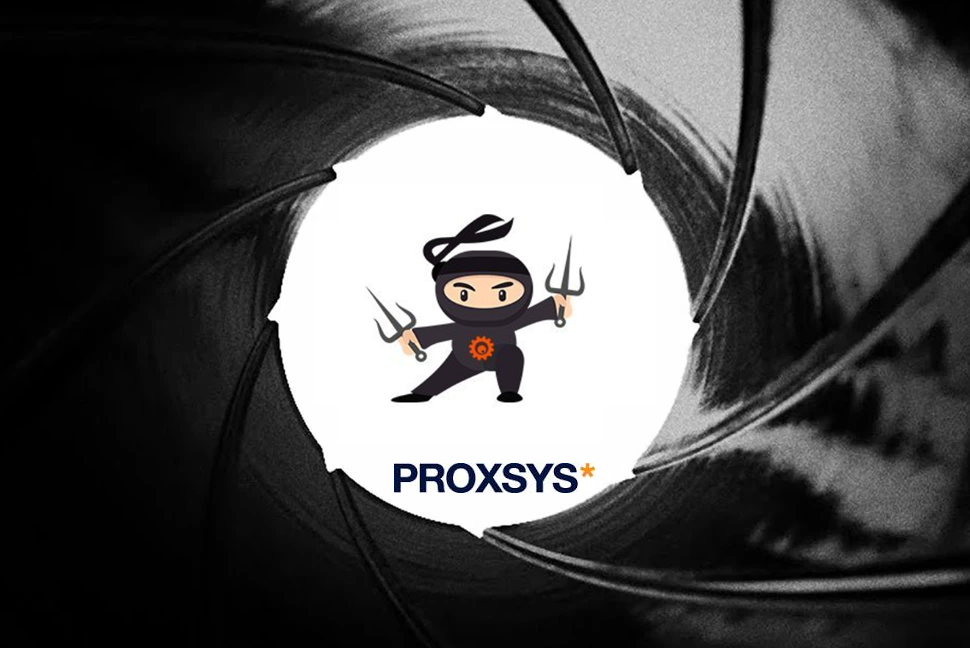 The topics on the event will all be about Microsoft Ignite, which is Microsoft's annual gathering of technology leaders and practitioners delivered as a digital event starting on November 2nd. We will discuss the announcements made during the week, talk about Windows Server 2022 and Windows 11 and after the sessions are finished we invite you to enjoy a nice movie with us with compliments of the sponsor. We can't say which movie, but perhaps you can guess.
Program:
15:30 – 16:00: Entrance and welcome
16:00 – 17:00: Session 1: Recap of all the announcements at Microsoft Ignite, by the WPNinjasNL team
17:00 – 18:00: Session 2: Windows Server 2022 by Ronald Beekelaar
18:00 – 19:15: Snack and networking
19:15 – 20:15: Session 3: Windows 11, what's new and how to manage it using MEM, by Peter Daalmans and Kenneth van Surksum
20:40 – xx:xx : Start movie
We are really excited to have Ronald Beekelaar (LinkedIn/Twitter) as one of our speakers on the topic of Windows Server 2022, Ronald Beekelaar is a long-time Hyper-V MVP, and founder of Virsoft Solutions. Virsoft is an Authorized Lab Hoster with Microsoft, and provides access to thousands of hosted hands-on-lab and demo environments for training centers, Microsoft events, and other customers. These lab environments are hosted in Hyper-V datacenters, and in Microsoft Azure. Ronald is a well-known presenter on the topic of virtualization, Hyper-V and Azure. In 2014, Ronald had the honor of interviewing Microsoft's new CEO Satya Nadella on stage before an audience of 2,000 MVPs at the annual MVP Summit in Seattle.
When, and how:
You can join this meetup by signing up on our Meetup page, registration will close on November 1st, so be quick. Note that a proof of fully vaccination or recent negative test result is required to enter the venue.