Today, on Thursday February 11, I presented for at the second day of the Nordic Virtual Summit 2021 event. The event was very well organized by several communities (A joint venture by #SGUCSE #SCUGDK #SCUGFI #MMUGNO and #MSEndpointMgr) in the Nordics and had more than 2000 people attending.
The organizing team consists of well-known community leads: Jan Ketil Skanke, Nicolay Andersen, Jörgen Nilsson, Stefan Schörling, Ronni Pedersen, Panu Saukko, Sandy Zeng and Maurice Daly.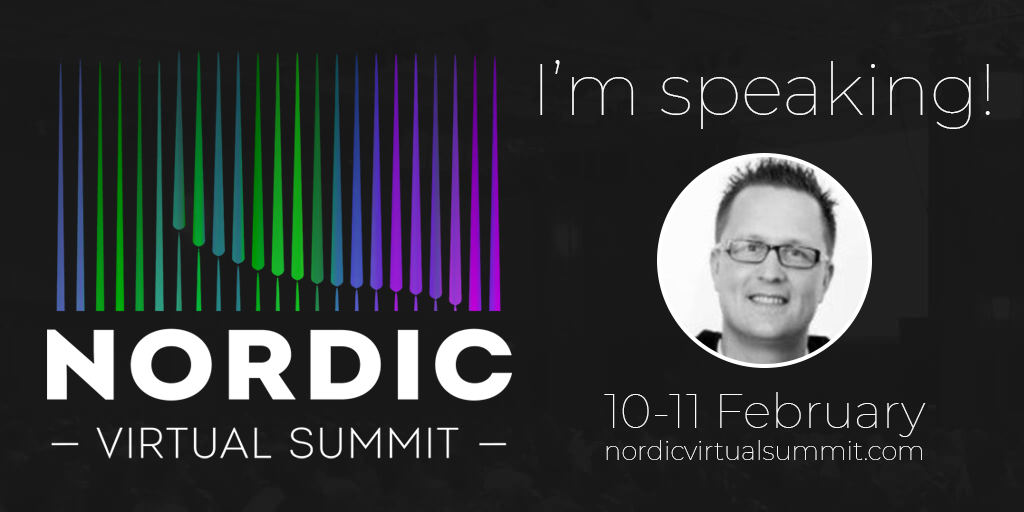 My session, titled "Azure AD Conditional Access demystified" started at 11:00, and it was a challenge to fit everything that I wanted to tell in 45 minutes, but I succeeded. Luckely there was some time left to answer Questions and I received some really good questions about the do's en don't's of Conditional Access. It was an honor to be among so many good speakers.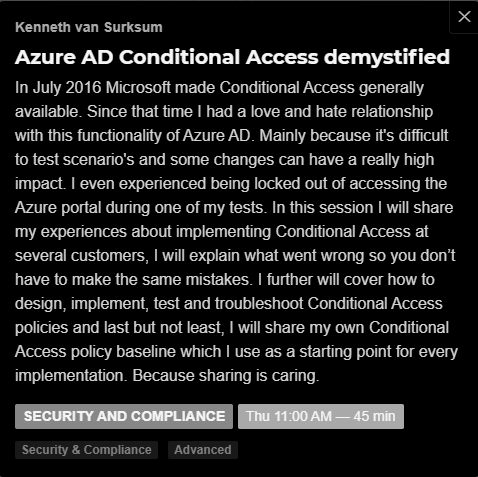 This session, which I prepared based on the various articles I wrote about the subject is continuously updated to reflect my current findings and best practices. You can find the slides from my presentation on my GitHub page here: "Azure AD Conditional Access Demystified – February 2021 Edition". The session has not been recorded, but no worries, because on Tuesday February 16, I will talk about the same subject during the Workplace Ninja User Group Netherlands meeting. For more information see: Speaking at the Workplace Ninja User Group Netherlands meetup webinar on February 16, about Conditional Access. This meeting will be recorded and made available on the YouTube channel of the Workplace Ninja User Group Netherlands shortly after.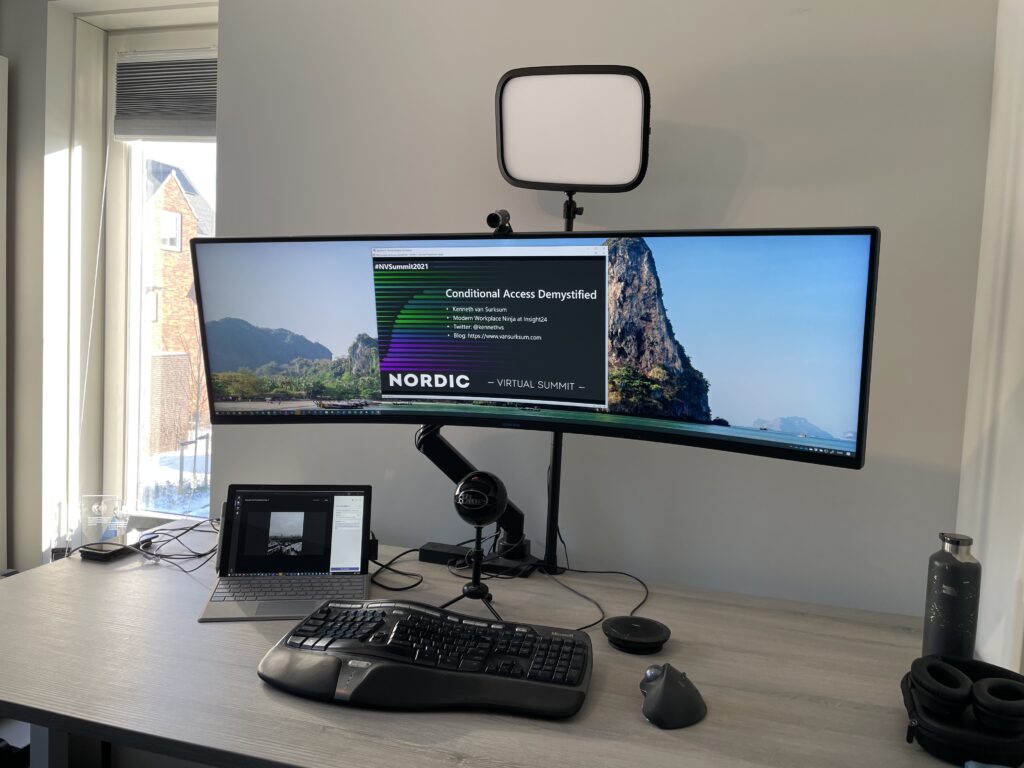 If you want me to speak about this subject or any other subject covered at my blog at your user group or virtual event, feel free to reach out to me and we will see how we set this up.